For your car
The Q tag is a reliable geolocation box capable of withstanding extreme conditions (resistant to temperatures, vibrations, …). Designed and developed by Emixis in Belgium, it communicates data in real time to your smartphone.
For your motorcycle
The motorcycle Q tag is a small waterproof geolocation box with an integrated battery. It is specially designed to consume little energy which is important for motorcycles.
Equipment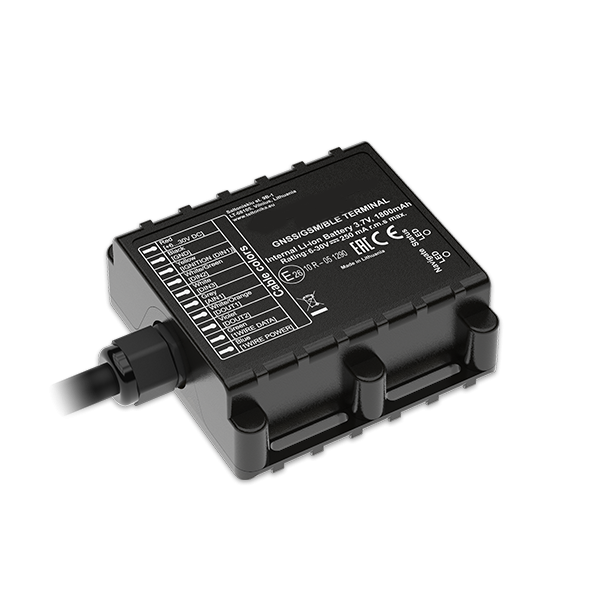 LOVE
You always know exactly where your vehicle is

Your position and the position of your vehicle on the map

Travel by foot from your position to your vehicle 



Your position AND that of your vehicle on the map
DRIVE
You always know exactly where your vehicle is
View your journeys on your smartphone
(Google Maps) in real time and keep a
history of your routes

 

Find out the distance traveled, the time,
as well as the average and maximum speed
of all your journeys
PROTECT
Engine shutdown activation
Remotely activate a device preventing
starting your vehicle.

 

In the event of theft, a central monitoring station
approved will use Q functionality to
help the police find your
car *.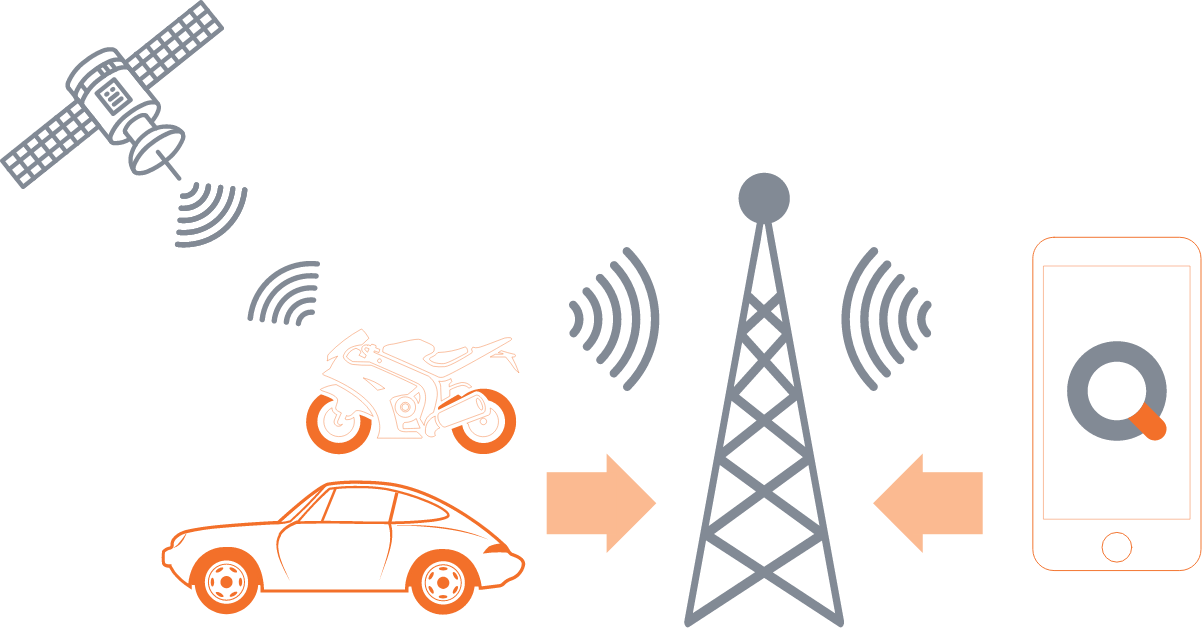 Reliability and simplicity
Low power consumption: ideal for oldtimers (12V) and motorcycles
An internal battery ensures communication even if the battery is disconnected
User-friendly and intuitive application
System designed and manufactured in Belgium