Prices
All-in 12
€ 349 TTC
All inclusive price with 12 months subscription
Q-Box + installation
International communication
All app updates
12 months subscription
All-in 24
€ 449 TTC
All inclusive price with 24 months subscription
Q-Box + installation
International communication
All app updates
24 months subscription
All-in 36
€ 529 TTC
All inclusive price with 36 months subscription
Q-Box + installation
International communication
All app updates
36 months subscription
All-in for Life
€ 869 TTC
All inclusive price with a subscription for life*
Q-Box + installation
International communication
All app updates
For life subscription
*Max 10 years
1 year subscription
€ 119 TTC
Renewal of the Q subscription during
12 months
2 years subscription
€ 209 TTC
Renewal of the Q subscription during
24 month
3 years subscription
€ 279 TTC
Renewal of the Q subscription during
36 months
Témoignages
Luc KAHN, Managing Director at Business-software.be
I started using the Q.Love.Drive.Protect product a few months ago. This revolutionary device has helped me several times to find where I'd parked my vehicle, very easily. The anti-theft protection can also be extremely useful. It's a fantastic tool that I would not hesitate to recommend!
We are environmentally responsible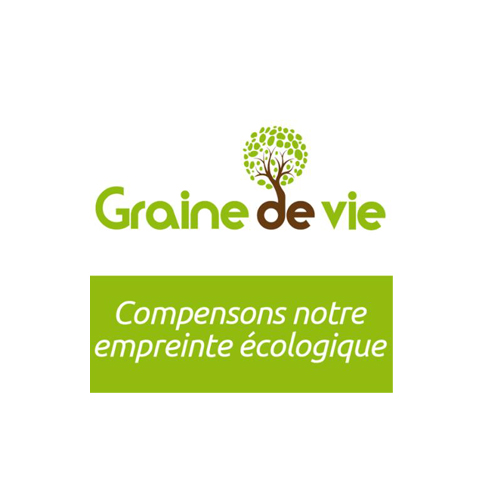 Viasat connect takes its social responsibility very seriously and naturally wants to support sustainable development. It is vital to give nature back its rightful place. That is why Viasat Connect has put a mechanism in place to compensate for our ecological footprint.
In conjunction with Graine De Vie, an organisation active in reforestation in Madagascar, Viasat Connect plants 5 trees for every unit sold.
By creating fair employment for local populations in tree nurseries and tree plantations, Graine de vie is improving not only the health of our planet, but also the daily lives of Malagasy people.