Voor je auto
De Q-tag is een betrouwbare geolocatiebox die bestand is tegen extreme omstandigheden (bestand tegen temperaturen, trillingen, enz.). Ontworpen en ontwikkeld door Viasat Connect in België, communiceert het gegevens in realtime naar uw smartphone.
Voor je motor
De motorfiets Q-tag is een kleine waterdichte geolocatiebox met een geïntegreerde batterij. Het is speciaal ontworpen om weinig energie te verbruiken wat belangrijk is voor motorfietsen.
Materiaal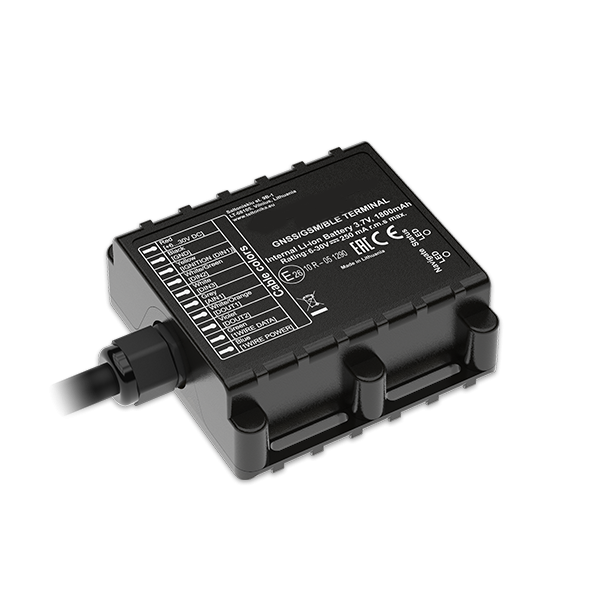 Het systeem wordt rechtstreeks aangesloten op de accu van uw auto of motor en is uitgerust met een simkaart die in realtime communiceert en een gps-ontvanger waarmee het voertuig kan worden gevolgd.
2.

U ontvangt per e-mail een bevestiging van uw bestelling en een betaalverzoek.
3.

Als uw betaling is ontvangen, maakt een erkend installateur een afspraak met u bij u thuis of in een garage van uw keuze.
LOVE
U weet op elk moment waar uw voertuig zich bevindt

Focus op uw positie en de positie van uw voertuig op de kaart

Het af te leggen traject te voet vanaf uw positie naar uw voertuig


Positie van uw voertuig op de kaart

Uw positie en die van uw voertuig op de kaart
DRIVE
Ken de positie van uw voertuig op ieder moment
Visualiseer uw trajecten op uw smartphone (Google Maps) in real-time en hou een historiek bij van de afgelegde routes.
Ontdek het aantal afgelegde kilometers, de tijd en de gemiddelde en maximale snelheid van al uw trajecten.
PROTECT
Activatie startonderbreking
Activeer vanop afstand de functie die het herstarten van uw voertuig verhindert.
In geval van diefstal zal een gecertifieerde bewakingscentrale gebruik maken van de Q-functies om de politiediensten te helpen bij het terugvinden van uw voertuig.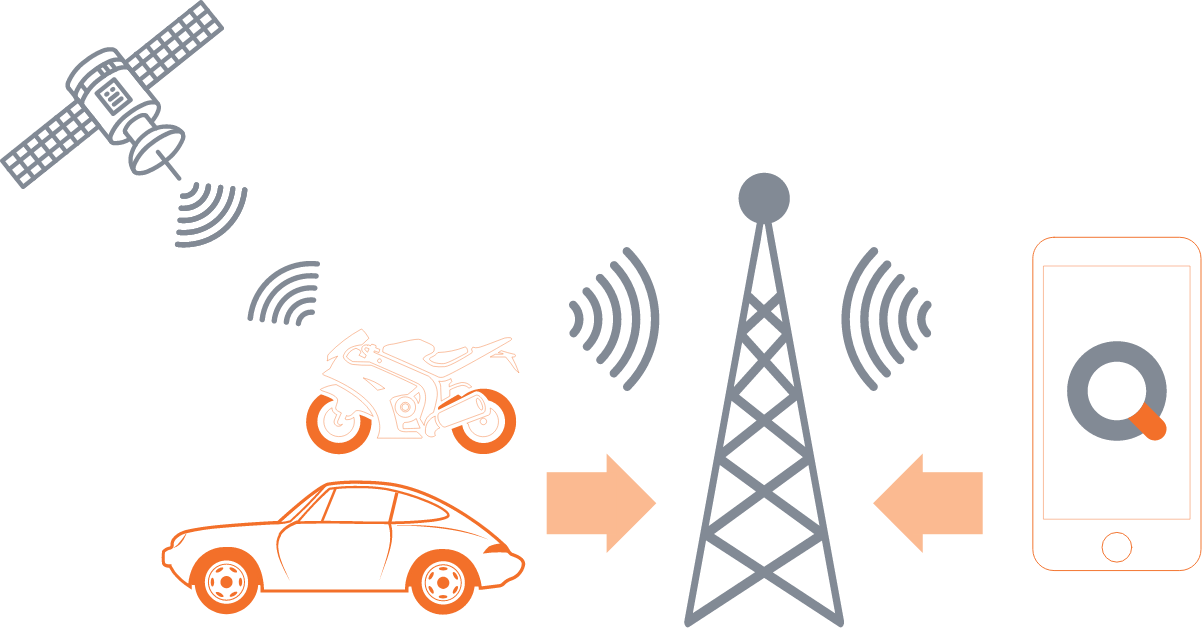 Betrouwbaar in al zijn eenvoud
Beperkt electrisch verbruik: ideaal voor oldtimers (12V) en motorfietsen
Een interne batterij verzekert de communicatie, zelfs bij loskoppeing van de batterij
Intuïtieve en gebruiksvriendelijke applicatie
Systeem ontworpen en vervaardigd in België